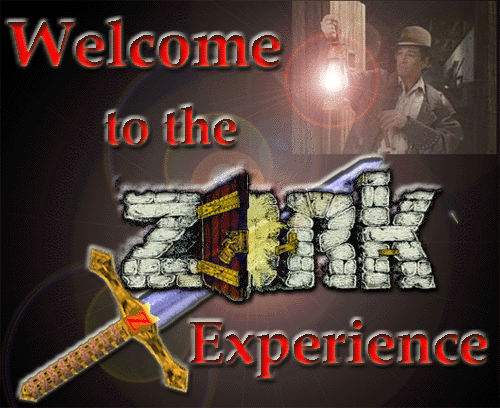 Here at The Zork Experience I strive to enlighten my guests with knowledge of the great empire of Zork.
I run a fairly graphic oriented web domain, so you might want to set your browser to load and get something to eat. Perhaps someday, I'll have a lower bandwidth site, but for now this is what I have. It's well worth the wait if you ask me, but of course, I am the Saint of Ruckus.
Welcome also to my friends who have come here from another Zork page or straight off the Internet. I hope you'll enjoy my site, and maybe find something useful.
If this is your first time to join me here at the Zork Experience, might I suggest you begin your visit at The Zork Legacy. If you're in the mood for a more in-depth look at a certain game, just select it from the Table of Contents on your left.
Incidentally, if you're lacking music, a title bar or a Table of Contents, you've reached the old site address. Please follow THIS link to the current site.
---
---
Contact the Saint of Ruckus
I'm always open to suggestions, and or comments on my websites, and of course praise is lovely to receive.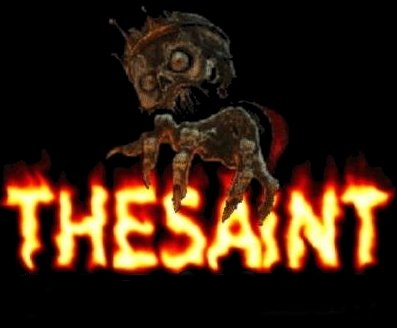 ---
This Domain was recreated on: November 19, 2003 following it's February 15, 2001 retirement.